【轻松搞笑】另类英语超欠打,超不励志语录。
怎么会这样?T^T
国外很流行的 "unspirational" quote". 这里的每一句话都好伤人心哦。但又不自觉的笑出来,怎么会这样? T^T
1. Never. Give up.
"绝不!放弃吧!"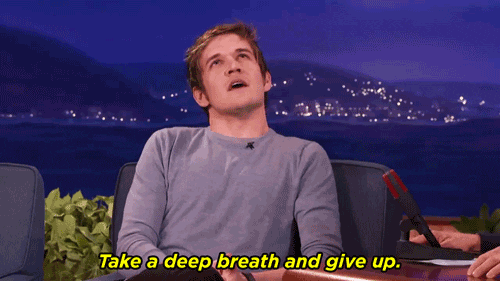 2. The tragedy is that dumb people are too dumb to know that they are dumb.
"愚蠢的人永远都不知道他们愚蠢,因为他们太愚蠢了。"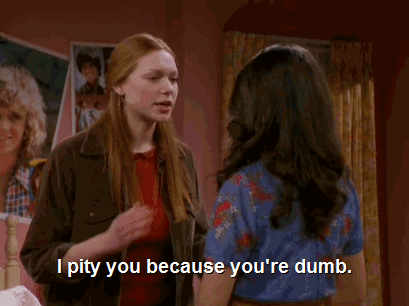 3. I would love you if you were pizza.
"如果你是披萨,我可能会爱你。"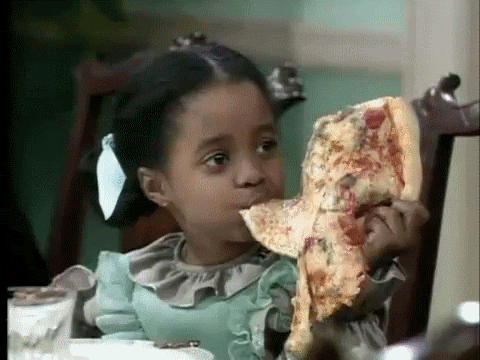 4. Monday is an asshole.
"星期一是个混蛋!"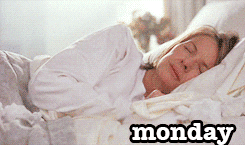 5. Started from the bottom…still at the bottom.
"由低爬起。。。但还在低处。"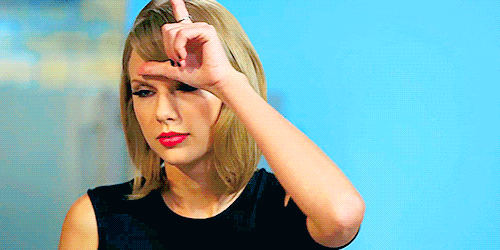 6. Complaining is my hobby.
"抱怨是我的兴趣。"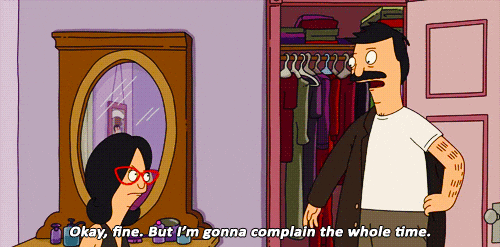 7. You're not that great, but neither is anyone else.
"你没有很棒,其他人也不见得是。"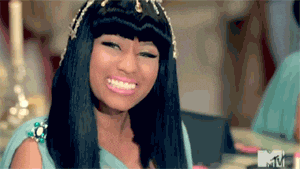 8. Every day is another opportunity to fuck it all up again.
"每一天都是个可以重新搞砸一切的机会。"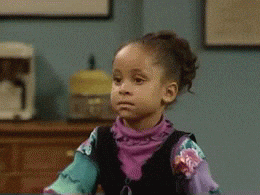 9. Before you judge someone else, try to keep in mind that you're probably a piece of shit too.
"在你批评一个人之前,你要记得你自己也是烂得像块屎。"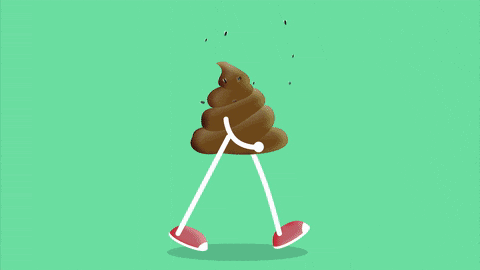 10. It's a beautiful day to not be an asshole.
"你知道吗?今天是个不适宜做混蛋的好日子。"
11. There's no such thing as waking up from a nightmare because the world is a nightmare.
"没有从恶梦惊醒这回事,因为这个世界就是场恶梦。"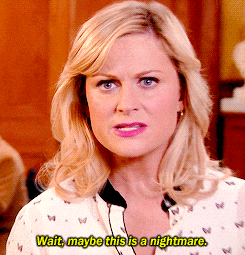 12. All I want to do is sleep.
"我只想睡觉。"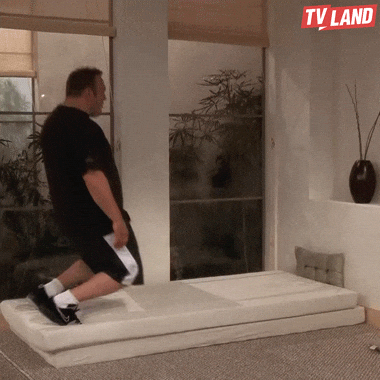 13. Sometimes I go into the bathroom and just check my phone and completely forget to pee.
"有时候我会跑到洗手间看看手机,然后忘了小便。"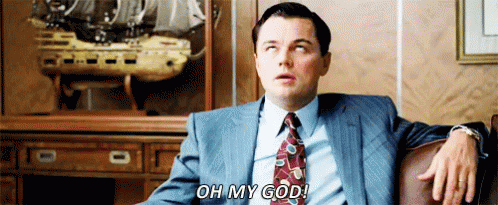 14. 85% of my life is just trying to figure out what to eat for breakfast, lunch and dinner.
"我把我85%的人生都花在想早餐、午餐、晚餐该吃什么。"
15. The best things in life are actually expensive.
"生活中最好的东西其实都是昂贵的。"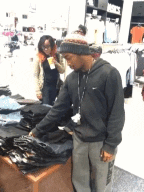 16. I'm very embarrassed to be your friend.
"身为你的朋友,我觉得很丢脸。"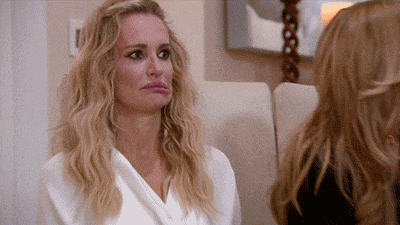 17. We all hate your outfit but we are too afraid to tell you.
"我们都讨厌你的穿着,但我们害怕告诉你。"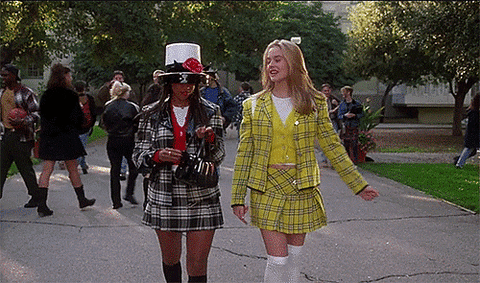 18. Working out is a great way to make your slow march towards death a little more attractive.
"健身是使你更迷人的走向死亡的好方法。"

19. I look like I'm trying to help but actually I'm pushing the "Close Elevator" button as hard as I can.
"我看起来像正在帮忙,但实际上我正在努力的按下"关闭电梯"按钮。"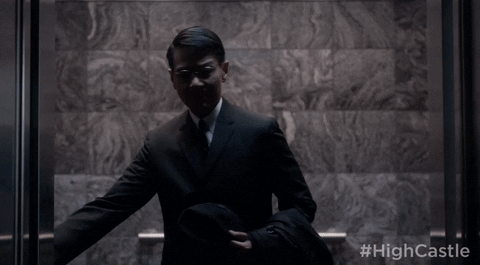 20. Work hard. Fail anyway.
"努力了!还是失败。"